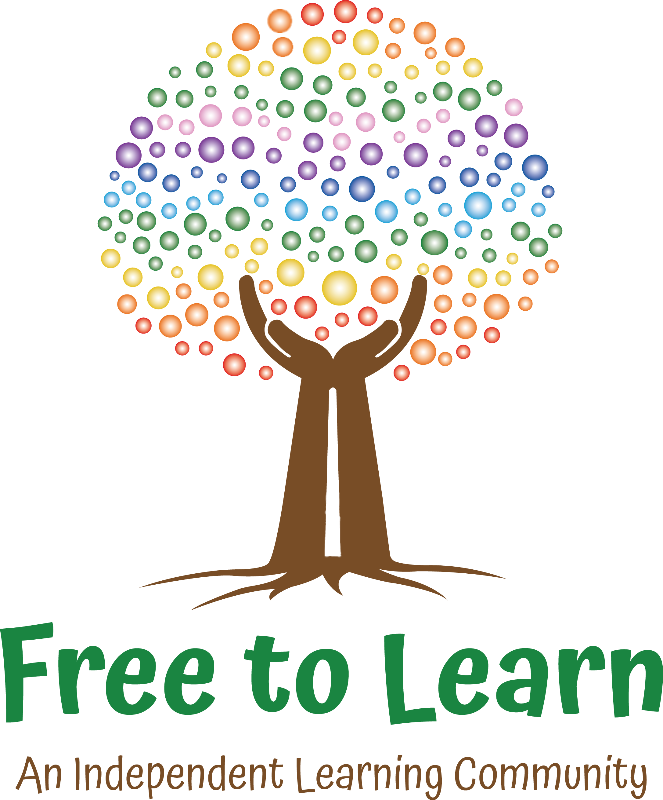 Shifting the Learning Paradigm
Culture, Experience, Self-Direction, Success
We exist to serve children: we cultivate the joy and benefits of life-long learning in a safe and positive social environment.  Our collaborative culture brings forth satisfied, successful adults from a rich and joy filled, happy childhood.
Our Foundation
Soil – The soil we grow from is trust:
we trust in our members, we trust in each other, we trust in you.
Our Assumptions
Learning is a given.
Self-direction is best.
Experience is the teacher.
Success results.
Learning
Learning is natural, it is perpetual, and it is happening all the time.
Self-Direction
Learning happens best when people make their own decisions. Children are people.
Experience
The majority of what is learned comes from culture and environment rather than content of what is "taught."
Success
Success is being able to accomplish life's desired outcomes. We accomplish through cycles of intention, creation, reflection and sharing.
Freedom is all they need
to build a the life of their dreams
Culture Corner
Our Agreements
We Respect Ourselves
We honor ourselves. We honor our agreements.
We Respect Each Other
We care about others. We respect their needs.
We Respect our Space
We honor that our space is valuable and shared with others.
We Respect our Stuff
We treat our things with respect and care.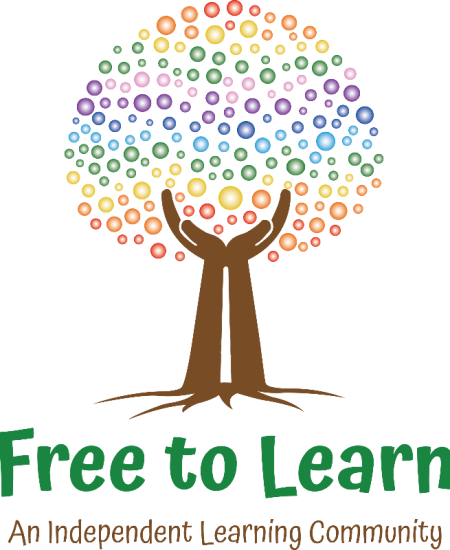 A different angle
to look from
Fantasy is the limit
Childrens' imaginations are their greatest tools. With great tools, great things can be built.
Perfect for everything
From practicing French with a friend or online to snuggling up with a book or running in the sun.
Fresh and modern outlook
Times are changing, kids need time to master those changes.
Learning from Life
managing their own lives every day
Integrated ages learning together
Members between the ages of 4 and 19 years old interact in all different ways throughout their days. They not only learn from each other, learn from doing WITH others, but they are also developing their skills in how to maintain positive relationships. All while enjoying building and nurturing enduring friendships.
Daily routines guide members through the cycles of success
Being a member of a Free to Learn Community means practicing daily, weekly, monthly and yearly mastery: taking something from concept all the way to creation… and then sharing it with the world.
Ready for Anything
Community members master seeing what a goal requires and then moving through the steps necessary to accomplish those goals. They know what they want and how to get it. These are the qualities that colleges and hiring managers are looking for. Success.
Unlike the others
unique choices for unique people
We are grounded in the soil of trust.  We are rooted in our principles.  Our daily practices are like leaves, ever cycling through, able to change as the wind changes, agile, accommodating.  They provide tools for accomplishing our community's unique wishes.
Being a member means being free to be your unique self making your unique choices.
Being free means being responsible.
Being responsible means being "Able To Respond."
We respond to our heart, we respond to the people around us, we respond to our surroundings, we respond to our environment.
We aren't told what to do.
We are free.
Free to Learn.
This is just the beginning
A life Free to Learn is a life of possibilities
Free to Learn more