Is your homeschooler feeling isolated & alone?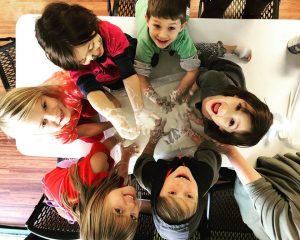 Do you know your child's genius will be expressed even further as their social intelligence raises?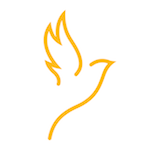 Do you love the freedom homeschooling offers but wish your child had more experiences to really take flight socially?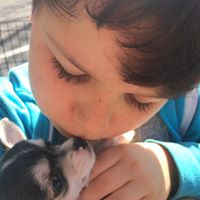 Does your child feel isolated and alone?
At Free to Learn we know that no child deserves to feel isolated or alone. We know that they can feel confident, supported and courageous. Happy children are those who are empowered to communicate well with not only their peers, but also with all generations. Your child deserves to be a part of a thriving, respectful community, to know how to function with in that community, and to be able to express themselves as a part of a greater collective.
When your child participates with Free to Learn
Your child's natural social skills surface at their own pace
They gain skill and confidence sharing with all ages
They learn to use an apply the social skills honed by Fortune 500 Tech Companies without even knowing it
They enjoy the pleasures of being an vital part of a community
They learn that their voice is valuable and that they get to have a say in what happens around them
They learn how to prevent, avoid and counter-act bullying
They spend time on the things that THEY value and thus understand that THEY are valuable
They become more independent, every day they are practicing self-direction
They become more motivated, pursuing what interests them
They become more passionate, engaging with and exploring what they love
They become more creative as they have the opportunity to design their own education
They create a better world…
Why not let them start now?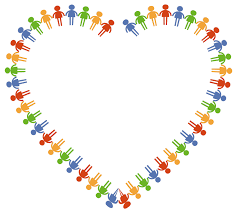 1
Learn more at a meetup or tour
2
Interview with facilitators and your family
3
Enroll for an experience week
Why are kids age mixed?
In an age-mixed environment, everyone gets practice teaching and learning. Older students learn patience and compassion while supporting younger students. Younger students watch and learn from older students. The result is often awe-inspiring.
How do they learn if you don't teach them?
Babies learn to crawel, walk, and talk without being explicitly taught. In a similar way, students look at who and what exists in the world around them. They copy and experiment, practice and learn skills they need to build independence and connection with others. Sometimes this happens through classes and workshops, sometimes through conversations and modeling. But it's always happening.
How will my kids learn the basics?
If something is actually basic knowledge which you need in order to live successfully in this world, kids can't help but learn it. Natural learning happens through living. We don't need to force or trick them into something basic. Basic knowledge and skills are defined by our world.
Are there boundaries?
Students commit to uphold certain agreements to participate. The community meets weekly to review cultural patterns and creat new agreements together, ensuring that our environment is safe, legal and respectful. Parents may put limits on their students' off-site travel permissions. We recognize that learning to set boundaries is a vital life skill so we support students with many opportunities to practice recognizing, setting and holding personal boundaries.
Have more questions?
Get all your questions answered at an upcoming meetup or call today to schedule a tour. Or, learn more on our frequently asked questions page where we address things such as
"How do you assess students without tests?"
"What if a student wants to go to college?"
"What does a typical day look like?"

Don't let your child waste the best years of their life!
Apply today to attend a meetup or schedule a tour