The last INTRO TOUR of the 2017-18 school year, DON'T MISS IT!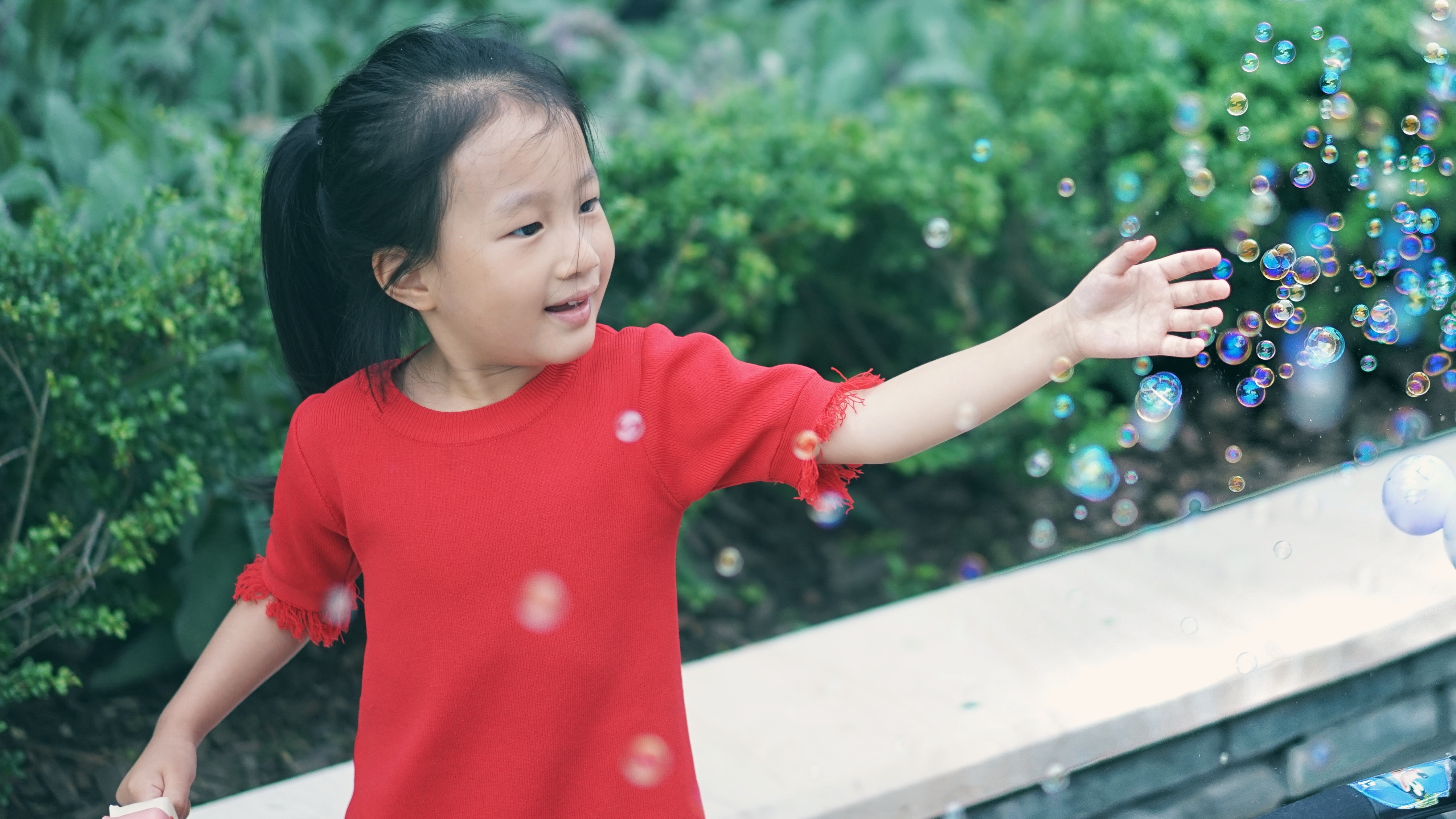 Join us at our upcoming Free To Learn Intro Tour. This is the perfect opportunity to find out if we are the right fit for your child or teen. To really understand what we do and what your child will experience at our program come experience it yourself. This hour and a half experience we'll guide you through what a child experiences at Free To Learn each day.
Who: Parents, kids and teens who are ready to meaningfully participate in our Intro Tour are invited to join us for this experience.
When: Tuesday, May 15th, 7pm-8:45pm
Where: 3101 Sunset Blvd, Rocklin, CA 95677 (in the Blacktop Comedy space)
What you will learn from this experience:
– You will, understand what daily life is like and how each day is different yet remarkable.
– You will, know how our learning approach is customized to each individual and their unique interests and abilities.
– You will, find out how our program will greatly benefit your child now and in the future.
– You will, learn fun simple tools that can help your children's learning thrive at home and school.
– You will, have a great understanding of why our learning program is innovative, relevant, and customizable for each individual.
– You will, get all your questions answered.
– You will, see what our learning space is like.
Please, let us know you are planning to be there so we can plan. RSVP here. If you have any questions.
call: 815-293-7529 (815-2WE-PLAY)
email: hello@freetolearncommunity.com
Starting in the fall 2018 Free To Learn is expanding to be open 5 days a week, 9am-4pm, for ages 4 to 18.